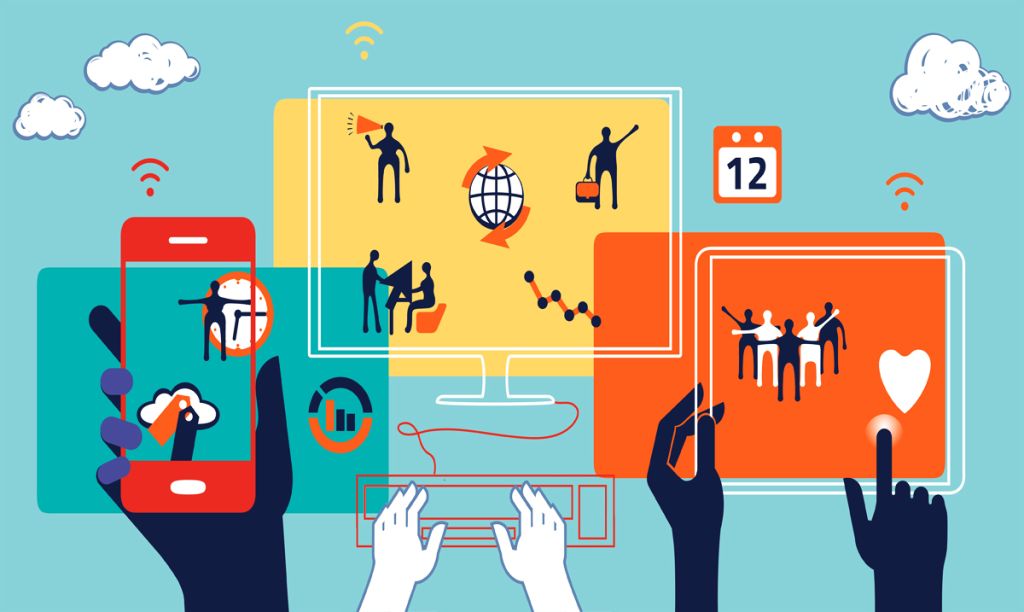 Content Writing Tips and Tools
Writer's block has happened even to the most experienced writers. It's stressful, but do not despair. There is a number of content writing tips and tools that are bound to break the block and make your work fruitful.
BLOG WRITING TIPS
Title and Outline
Your title doesn't need to be perfect right off the bat. However, it's already the beginning of your work so start with putting it down. Next, create the skeleton of your future post – subtitles and bullet points. You'll find it easier to focus on your topic and go step by step if you have a.
Writing Zone
Try to create a unique environment for your writing hours. Choose a nice spot, time of the day when you feel most productive, favorite music or whatever makes you feel good and then stick to them. Do it consistently. Surrounded by good vibes, you'll enjoy content writing much more.
Edit Later
Same as with a title, your writing can't be flawless straight away. What you should do is to write down everything that comes to your mind. Don't think about word count, phrasing or key words. Just let it flow and put down all you have to say on the topic. You can perfect it later on the editing stage.
Timer
Keeping timer creates a challenge that your mind automatically wants to conquer. It helps you stay focused and prevents your attention from wavering. A timer set for 20 minutes can eliminate distractions because you know when exactly you'll have time to check that twitter notification.
WRITING TOOLS
Evernote
Not feeling like typing today? No problem, Evernote will do this work for you. Just turn on your microphone and start talking. The tool will convert it into text and save you some time and effort.
Thesaurus
Dictionaries are vital even for experienced writers. Thesaurus is always helpful when it comes to finding synonyms or looking up the meanings of words you might have forgotten. Its online version is simple but efficient.
Hemmingway
Hemmingway is one of the best writing tools. Not only does it check your writing for mistakes, but it also analyzes the general perception of the text. It can point out sentences that are too complicated or phrases that seem to be out of place.
More awesome tools
Check out the Technical Writing Tools: The Ultimate Choice of 83 Experts. compilled by Instrktiv. More awesome tools from popular experts!
These are some blog writing tips and tools to make your hard work a little bit easier. We hope they will turn writing into a pleasant experience because it's one of the most profound jobs you can have.