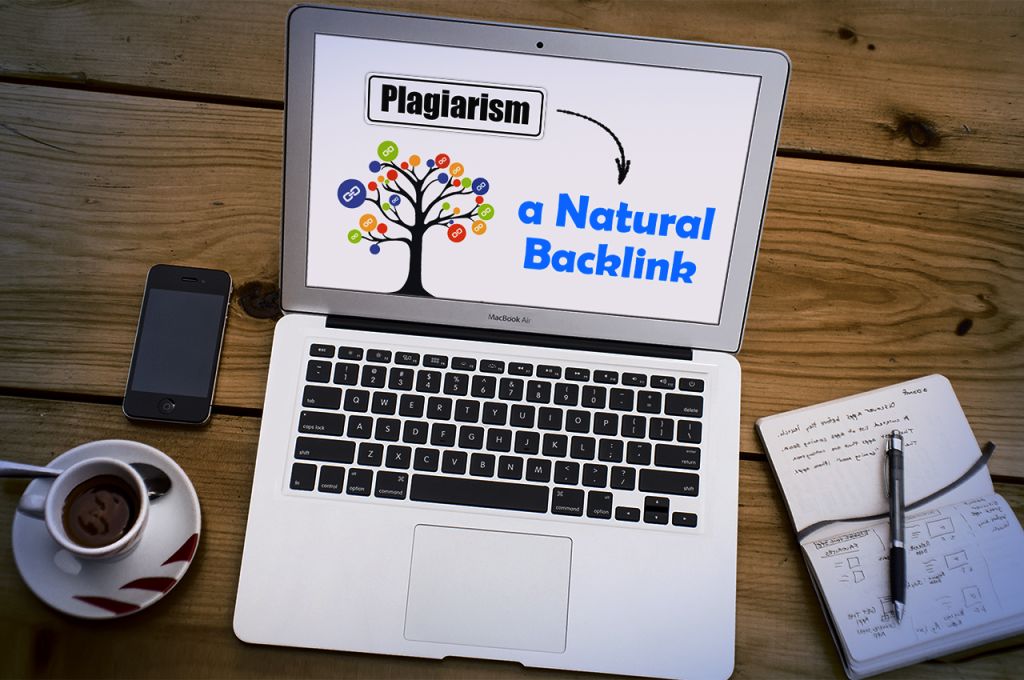 How to Convert Plagiarism Into a Natural Backlink to Your Site
Plagiarism is becoming more and more epidemic today. It is too easy to copy-paste someone's text and have it published on your own website, claiming it was you who wrote the text and became the victim of plagiarism. Search engines are making progress in identifying true violators and plagiarism victims today, but there are still a lot of things that have to be dealt with. This article is meant for those who usually become the victims of plagiarism, although we hope that content thieves will also learn something by reading this article. Even if you have never come across the issue of content theft, it is better to be prepared in advance rather than look up information after it had actually happened.
Getting Backlinks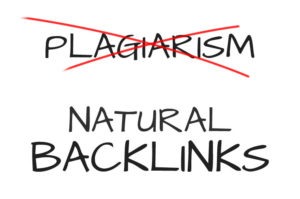 Everybody knows that the main SEO rule is to create high quality and original content for your website. If you do that, you will have less problems to take care of in the process of implementing your online marketing campaigns. The thing is that if you are good at creating fresh content for your web pages, it is most likely that you will automatically earn free backlinks along with new customers. This is a part of successful content marketing and there is no other way round. However, even if you do your job publishing only original content, there is still a danger that you can become a victim of plagiarism. People are hunting for quality content as they seek ways to fill their websites with information in a quick and hassle-free manner.
However, even if you have become the victim of SEO plagiarism, there are some things you can do in order to gain some free backlinks. However, before that, you have to detect that your content has been plagiarized. You can use Google Alerts for that or anti-plagiarism checkers in order to know whether your content was stolen. You can find many resources on how to use these tools in an attempt to detect SEO plagiarism.
After you found out your work was stolen, you have to collect as much evidence as you possibly can. You need it to prove that the content that belongs to you was actually stolen. If you spotted that someone posted your content without any previous consent, you can contact him or her to take everything down. The other option is to request a backlink added to the plagiarized content. You could write something like this:
"Dear Sir/Madam________,
I can see the content [indicate the link for the web page where the content is published] on your website that was originally written by our team at [Name of the Company]. The article contains no source link and, therefore, violates copyright laws and regulations. Please remove the plagiarized content or place a source link within the article.
Regards, ________ "
Hence, as you can see, SEO plagiarism issue can be resolved pretty easily (sometimes even for your website's benefit – in the form of backlinks). However, it is not always that easy to obtain justice. In most cases, thieves will never admit they have stolen the text and would deny it. From there you can go a long way until you prove your case to the violator or to the court. Nevertheless, there is one simple truth that has to be learnt – plagiarizing is never acceptable. If you are the content thief, then you have to know that you can easily be caught and held accountable. On the other hand, if you are the victim, you should know there are some things you can do to protect yourself. At all times, you have to stand up for the true authorship and never give up when your content is stolen.
Obviously, you can convert the whole thing into some backlinks for your website, but it is better if you get them naturally from people reading your
web pages. You will save your time, nerves and reputation by doing so. If you don't want to be involved in plagiarism cases in any way, you should think about safeguarding your content from theft. There are many ways you can do it, starting from Google Authorship function to incorporating copyright notices into the text.