Grammar, Style, and Spell Checker
Please copy and paste your text into the box or upload a file for scanning
Free Essay Grader as a Way to Ensure Top Quality of Writing
Our company's online essay grader will help you submit a premium-quality academic paper even if you are a non-native speaker of English or if you have a mediocre knowledge of English. Just agree that handing in your paper without proper editing and proofreading is not a good option since the numerous mistakes (even if they are petty ones) may pose a negative impression on your readers. Usually, when students submit their papers without checking for mistakes, they get bad grades. If you do not want to risk your academic performance, be sure that you can turn to our company's essay grader for assistance. Our company is a way out if you want to ensure proper grammar, punctuation, and spelling. Our writers are hardworking, diligent, and committed to provide a top-quality editing and proofreading service. With our help, students can check grammar, punctuation, stylistic, and spelling mistakes, and thus upgrade the quality of their writing. The greatest asset is that we provide free online essay grader.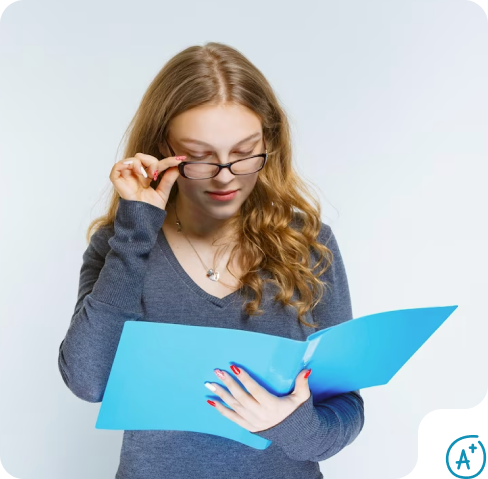 The Advantages of Our Free Essay Grader
If you cannot cope with your academic assignment, specifically if you find it hard to express your thoughts in English fluently and you are worried about the quality of writing, be sure that our free essay grader will help you identify mistakes in your writing and thus improve your writing skills.
With the help of our online essay grader, you will be able to get expert assistance of an editor who will review your paper and improve it depending on the requirements. This is not just an automated program that has a limited set of functions.
Our online grader is your perfect opportunity to:
Get to know what professors think about your writing style and manner
Become a better writing with in-depth skills
Fix errors in grammar, punctuation, and spelling before handing in your paper
Improve your overall academic performance
Reveal your real potential
If you would like to know your probable grade before you submit your piece of writing, do not hesitate to use our free essay grade so that you could know how your paper could be evaluated and graded. An average time that a grader or editor needs to look through your order is 24 hours. So, be sure to grab this fantastic opportunity to get assistance of a paper rater and be able to improve your performance. Do not waste your time before the paper submission and trust your paper to our essay grader right now.
How to Improve Writing Skills before Submitting Your Paper
How to improve writing skills is one of the most popular questions asked by students, especially if they want to upgrade their academic performance. If you can critically evaluate your academic writing skills and fluency and you realize that you are not satisfied with them, be sure that you can address our company for help. You can ask our professionals, "Please rate my paper/rate my essay" and get top-quality academic paperwork. If you are not satisfied with the grades your professor puts you, be sure that the best way out will be to ask our graders to help you. Just upload your paper now and wait for excellent results.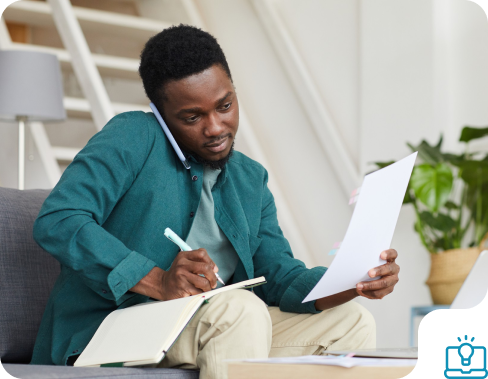 Feedback of our Customers