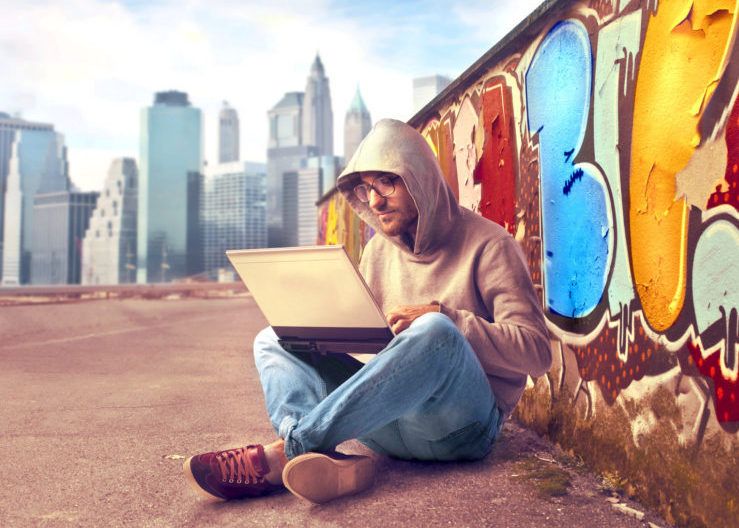 3 Components of Success in Blogging
There are many reasons why people start blogs. Some are doing this because it is a part of their job, while others just enjoy sharing their thoughts with the audience and get some kind of interaction in return. Because blogs are created with different purposes, their content would differ not only by the field of knowledge it relates to but also by how the information is presented. One of the best things people love about blogs is that they can post there whatever they want. If you have a blog that means you have total control over what is in there. There is no need to submit your writing to editors to prior to publishing. You have absolute freedom in regards to what you write and how you write your blog. It is pretty easy to create and run a blog. It is not so easy, however, to run it well. There are too many blogs out there but for some reason people ignore about 80% of them. More than that, most of them are deserted by their owners within first month due to the lack of readers and as a result loss of interest. No matter what kind of blog you have, there some common components of a successful blog that you should know. If you have been wondering how to blog successfully then you are lucky to have come to the right place.
A Successful Blog
Be different. Be Interesting.
The reason why most of the blogs don't get read and are, therefore, deserted by their owners, is because they have nothing interesting to offer. In other words, it is boring to read them. Today people are not just looking for the information since it can be found online pretty easily. Blogs are more about how you present the information. Giving an expert advice on something won't necessarily mean that people would want to read your blog. Be different. Make sure your blog doesn't look like thousands of other blogs. It should stand out. It should be interesting. And there is no correct answer to this – you have to find your own way to be different and interesting to the public.
If you know how to create a successful blog then you are probably expert at gaining trust of the audience because it is one of the main components of a successful blogging. There are many people that are both passionate and knowledgeable about what they write in their blogs but that is not enough. If you want to know how to blog successfully then you need to find out how you can become an authority and gain trust of the readers. Tailor your content to the target audience and provide something that people are looking for or convince them that they should be looking for something you can offer.
A success of any blog is usually defined by the number of its readers/subscribers. If there are no readers then a blog is nothing but a secret personal diary online. One of the things that could help you attract readers to your blog is to make it appear in the top of search engine results. It is important that your blog doesn't appear on the 12th page of the search engine results as it would mean very few people will ever read it. A SEO rewrite can help optimize the content of the article in a way that would help improve the ranking of your blog. If you don't understand anything about how it should be done, you can order a SEO rewrite of your article at PlagiarismSearch.com. There are other online companies you can use too; this one is just considered one of the most reliable writing and editing agencies online.