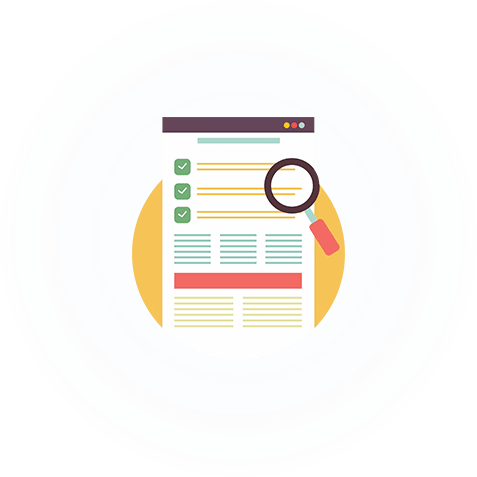 What is plagiarism?
Is it actually possible to steal words or ideas?

If you consult with the US law, the answer is yes. In many countries, and not just in the United States, expressing original concepts and ideas already constitutes intellectual property. It is thus protected by copyright laws, in the same way as original creations and inventions.

All forms of expression may be protected under copyright, as long as these materials are recorded accordingly, whether in books or computer files.

If I get a 15% plagiarism score on my submitted text, is that considered good or bad?

Please carefully investigate a PlagiarismSearch report. Up to 10% of direct quotes are allowed by modern educational establishments, but it depends on the college/university you study in. However, all direct quotes should be properly formatted (taken in quotation marks). Therefore, please carefully check if you properly cited all sentences or left some poorly paraphrased parts that should be rewritten.