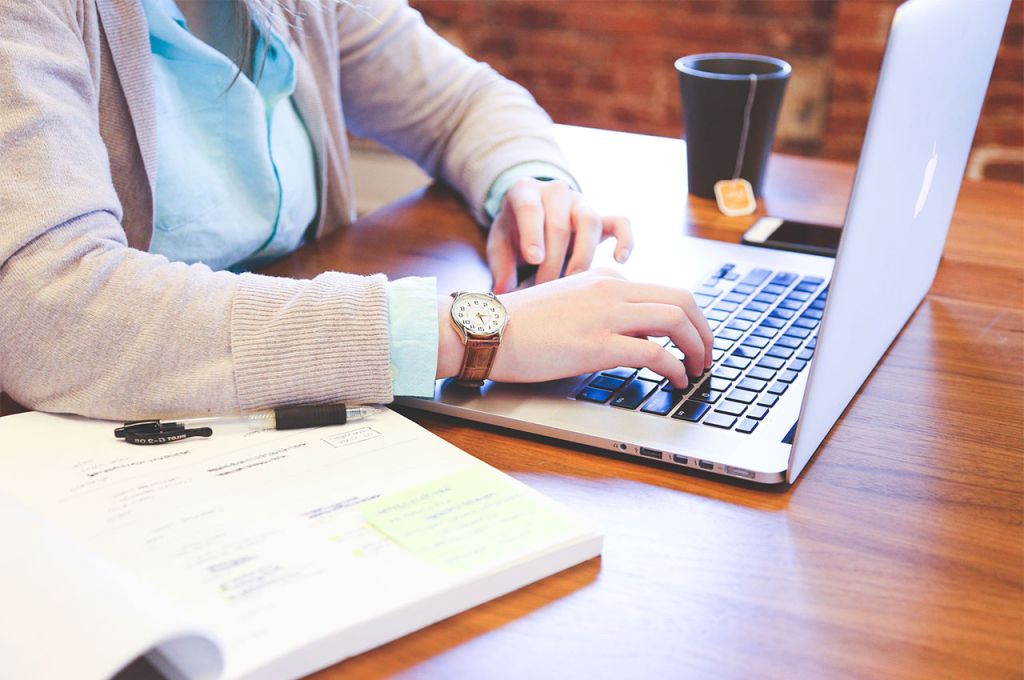 14 Secrets from a Professional Rewriter
There is an assumption that true writing is a rewriting. Do you agree, or not? In fact, there are plenty facts that support this assumption. Even though most books and guidelines suggest that editing and rewriting are the distinct processes that are not the part of the writing process, we want to question! Is it possible to deliver the masterpiece without prior editing, rewriting, corrections and amendments? All professional writers will say: Never! Because everyone knows that in order to write the professional piece, it is essential to read, rewrite, edit, and rethink your paper hundreds of times. Our key idea is that being a professional rewriter is equivalent to being impeccable writer!
So now, we want to share our recipe of becoming successful rewriter. There are a number of rewrite rules and methods that are collected in books and guides. We are not going to copy them in this article. Our tips are the practical suggestions on how to rewrite the text in the most effective and professional way.
So, here are our 14 secrets of rewrite rules!
Be critical! It is not enough to just to replace the existing text with synonyms. The key point of rewriting is critical thinking. It is essential to evaluate the strong and weak points of writing, get rid of the drawbacks and make the advantages sound loudly!
Find the person, who can read your text and comment. It should not be a professional writer. Your text would not be judged by the professionals. Your text targets the specific audience. Try to find the person that represents the audience and ask for help.
Try to work out your own style! For example, some writers use idiomatic expressions or proverbs to start the essay. Others play with the sentence length or structure. When you apply your own style to any written text, it would definitely gain the new form.
Use professional software to check the grammar and spelling mistakes. Rewrite rules require remarkable grammatical correctness of the text. Otherwise, the text looks as if it is the first draft.
Always check your paper for plagiarism. Even if you have written your text by your own, it may happen that the part of the material coincides with the existing papers. You may not notice this, because our mind treats our knowledge as evidence. Sometimes, we do not remember the first source of our knowledge and consider it as our own achievement. To avoid such coincidences, check your papers with the reliable plagiarism-detection programs.
Follow the clear structure. All papers have to consist of introduction, body and conclusion. The body part has to be longer than introduction and conclusion. So, if you notice that the parts of the paper are not proportional (approximately 1:4:1 – introduction : body : conclusion), improve the structure.
Never use the texts published in other languages just by translating them. Plagiarism detection software will find the author.
Avoid too long and too short sentences. Try to be concise, but prompt to the point. If you use too short sentences, the text will look as deficient and will not reflect the required level of writing. Too long sentences are usually difficult to follow. Moreover, it is possible to divide them into smaller parts by using the relevant adverbs (therefore, moreover, in addition, nevertheless).
If it is academic rewriting, you have to study the initial requirements carefully. Sometimes, it is not possible to rewrite, because the text is absolutely out of the assigned topic. In such cases, it is needed to write from scratch. In other words, use the common sense.
If you are not changing the topic and main points, enrich the text with interesting examples and details.
When you are using the ideas of other people (writers, bloggers etc.), do not simply copy-paste. Turn on your analytical mind! You can critically evaluate their ideas, think of how their ideas could be developed and empowered. For example, if someone writes about the renewable energy sources, you can go further and think of the available electro cars, their efficiency, prices and current market trends.
Look at the text. Try to find the boring words and replace them with more efficient synonyms. For instance, get rid of the words like good, bad, think, now, important, thing etc. They may be replaced with the more sophisticated pairs.
Make sure you cite correctly. All sources that are used have to be formatted accordingly to the chosen citation style (APA, MLA, Oxford etc.).
Read your rewriting several times. Try to look at your piece of writing from the reader's point of view. This skill is extremely difficult to work out, but in fact, it is precious when it comes to professional rewriting!
Thus, as you may have noticed, our tips on how to rewrite a paper effectively call for creativity, critical thinking, analytical mind, grammar competence and independent review. The last, but not the least tip is to practice as much as possible. Practice makes perfect, and it is as well true for the true writing – rewriting!