Plagiarism detection services
PlagiarismSearch offers a set of new services that target universities, teachers and students. Our multi-layer searching mechanism now integrated into the API and Moodle plugin in order to satisfy the needs of our customers.
VIP services at PlagiarismSearch have evident advantages. In addition to unlimited submissions comes personal storage of texts/reports along with the personal client manager. VIP support would always be available to solve any problems you may have.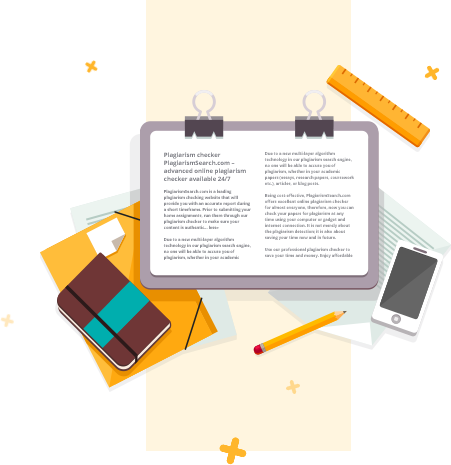 Perfect writing requires skills and practice. Find out how to improve your writing with the help of our experts.
Send us your paper for analysis and you will get comments on how to enhance your writing expertise by correcting mistakes in content, organizational mode, style and research.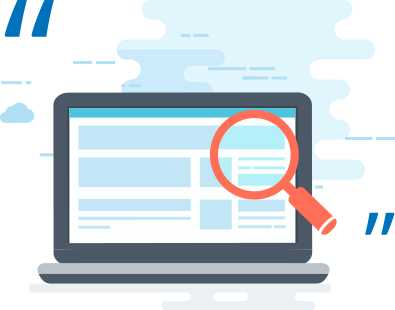 Find spelling, style, and grammar mistakes in your writing with the guidance of our effective tool.
We all want our writing to be flawless. Get a fresh look at your paper by running it through our reliable checker, follow its recommendations on the correction of errors, and pose a positive impression on your readers.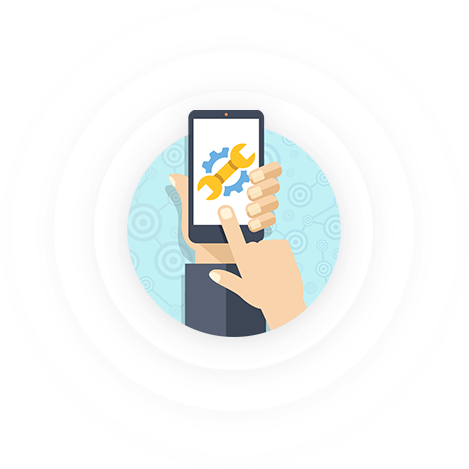 PlagiarismSearch has developed an API that works solely for the purpose of automatizing the process of plagiarismdetection.
Also, it vastly expands the functionality of the service. In turn, our team have also developed the Moodle plugin for universities that allows both students and instructors to run plagiarism checker within their LMS.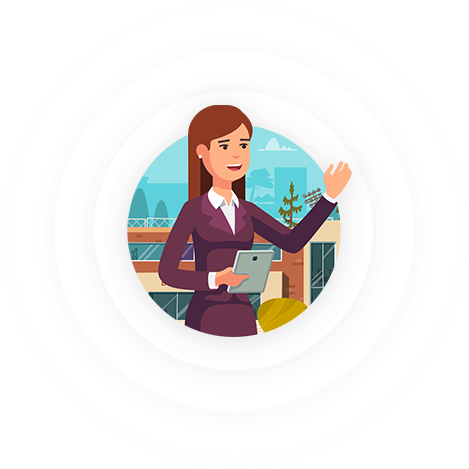 When it comes to the plagiarism checker for teachers, PlagiarismSearch is one of the advanced tools that provides the most accurate results. So, ease the process of plagiarism detection and build a plagiarism-free classroom.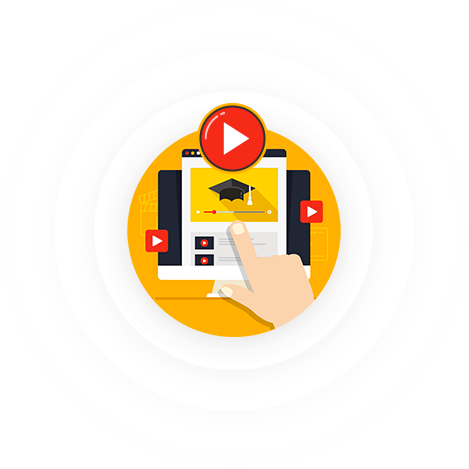 When it comes to Moodle integration, PlagiarismSearch offers several video tutorials for your convenience.
Surely, some parts might be quite technical, but do not feel confused about it, rather refer our live chat or services@plagiarismsearch.com and you will be well treated.