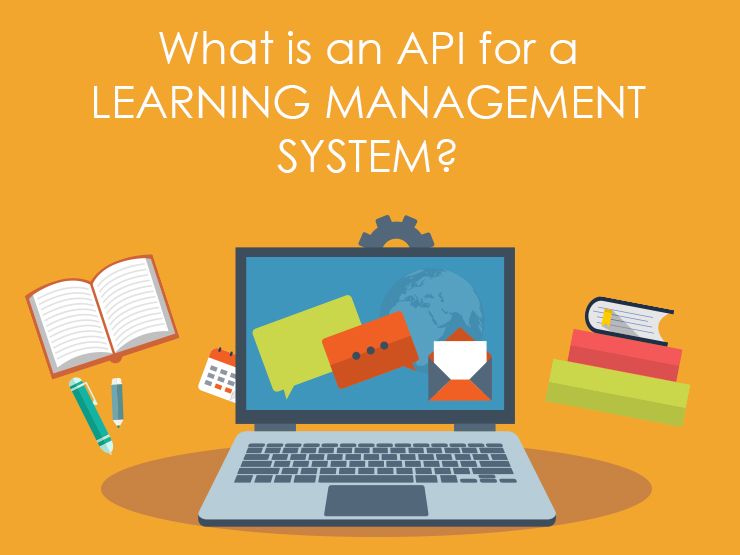 Integration Requirements for LMS
A Guide for Beginners
How to Make LMS Integrations Effective
While LMS may seem to be an alien combination of letters and meanings, which are difficult to comprehend by philological minds, it's impossible to underestimate its importance in the modern world. Unsurprisingly, our era of the information perception is called the Digital Age. Learning Management Systems greatly contribute to the improvement of skills of both students and employees, organizing educational purposes and evaluating various achievements. A productive employment of LMS predetermines the provision of learning content as well as state-of-the-art technical integrations. When choosing LMS, pay attention if a retailer offers API integration service. API integration helps to execute different functions: it is able to synchronize the contact database, guide the important marketing campaigns, connect various apps, and reorganize internal operations.
The Main Constituents of Integration
Before installing an LMS for your university, it's advisable to ponder on the major integration constituents: data, content, and users. Firstly, you should define the way LMS will obtain the necessary information about your company, its departments, and employees. Don't forget to visualize the progress of the training program, its registration and completion data, as well as the ensuing qualifications. Secondly, think about keeping your content. Will your chosen LMS host it or will you upload your material using such external resources as FTP servers or Google Docs? Thirdly, decide how the potential users will sign into the LMS. They can do it by themselves or they can be invited by your company to the necessary course. It's also no less important to develop an eligible payment system unless you offer a training free of charge.
The Comprehension of Application Programming Interface (API)
If you're unfamiliar with API, it will make the learning process a bit complicated at the beginning, but then you'll grasp that its system is not as intricate as it seems. API allows creating various computer programs by providing the essential elements, which are then amalgamated by a developer. Its main function is to connect different applications and make them exchange data. Usually, APIs are REST- (conforming to new standards) or SOAP-based (using old software systems). Peculiar tasks of APIs include adding and classifying users, effectuating the enrollments of training programs, and assessing the progress of such courses and their participants.
The Relation of LMS to Javascript
Javascript is widely applied by miscellaneous marketing and web tools, such as Mixpanel, Hubspot and Google Analytics. If you need to employ these tools, the selected LMS should insert the Javascript in headers or footers on your course pages. Would you like to include paid advertising? Then a conversion pixel is also required.
Your prospective LMS integrations will be rewarding if you consider and fully comprehend your practical needs. Some API integrations can function in the default mode, specifically when implementing typical SSO protocols. In order to avoid the unnecessary expenses, it's wise to set the exact detailed requirements for your LMS vendor. Good luck with your project!