Pricing Options
No hidden fees for accurate plagiarism detection.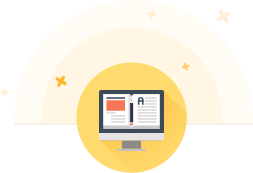 For Single Users
All subscriptions include Homoglyphs detection & Sentence Structure Checking, Publications Checking (over 25 000 magazines, newspapers, journals, books) and many more.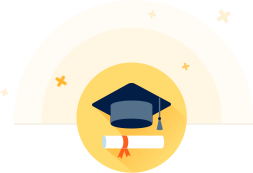 For Universities
PlagiarismSearch is focused on cooperating with universities, colleges interested in integrating plagiarism detecting software into their learning systems.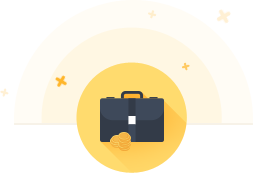 For Business
You should not spend your precious time on constant plagiarism search as there is the best and reliable plagiarism checker for organization – PlagiarismSearch.