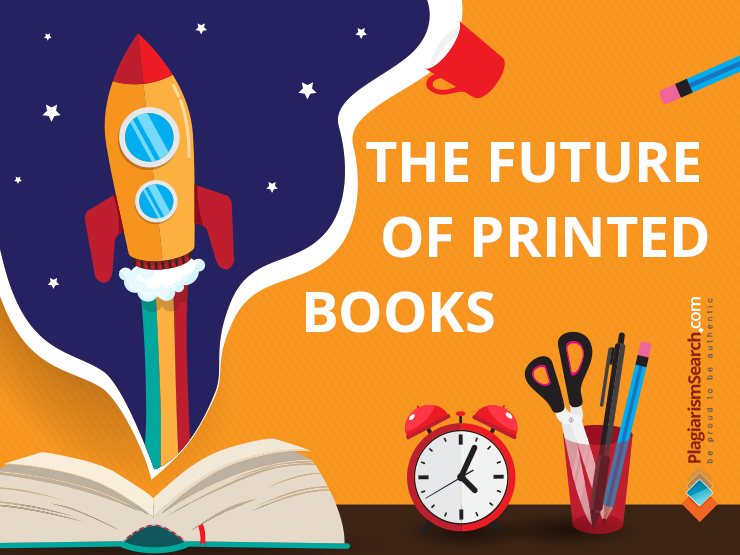 Highlights
To Print or Not to Print: That is The Question.
The Balance Between Printed and Digitized Knowledge or Why Hardcover Books Should Remain in My Future. I sat at the table of my favorite boho coffeehouse, sipping my salted ...
Building Links as a Web-Promotion Strategy

Your website may be professionally organized, including appealing images and relevant content, but it can be lost somewhere on the ...

Main Advantages of Original Blog

We hear the word "blog" every now and then. But have you ever wondered about the meaning of the term and its purpose? I ...

Benefits of SEO Writing

SEO writing is the type of writing that enables or assists websites to become more visible to main search engines like Google, Bing, and ...

Psychological Tricks That Will Ensure Your Website Success

Our brain is a complex organ, which takes control of each activity and is responsible for the perception of information, including data on ...