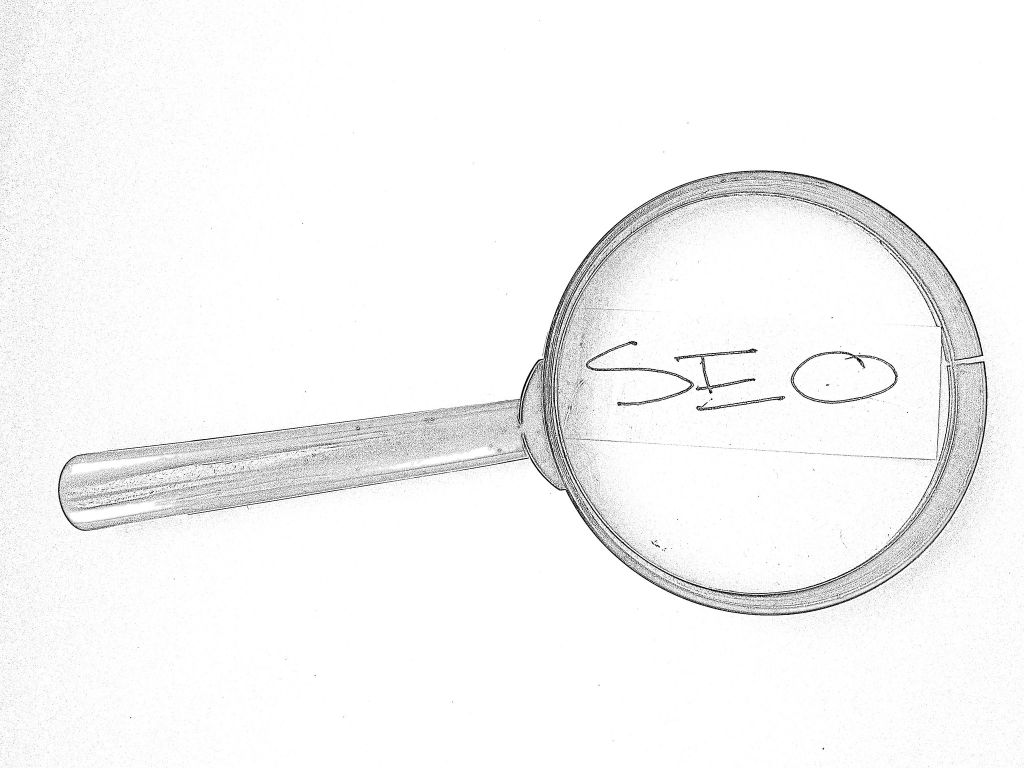 Benefits of SEO Writing
SEO writing is the type of writing that enables or assists websites to become more visible to main search engines like Google, Bing, and Yahoo!. Website that is highly relevant and has content of good quality always appears on the first few pages of results when someone searches for a particular topic. This will, in turn, make those websites enjoy a huge boost in traffic from search engine users. It stresses the significance of SEO content writing. Therefore, it is important to be familiar with the benefits of SEO writing and avoid common mistakes while writing SEO content.
What is SEO?
SEO is an abbreviation for Search Engine Optimization. It can also be said that SEO is a set of rules and regulations that are followed by website owners and enable them to optimize their websites for search engines, thereby improving their search engines ranking. Whenever one is faced with the question "what is SEO?", the first thing that comes to mind is search engine ranking and what can be done to improve it. SEO can also be said to be an excellent way of increasing the efficiency of a website. This is done by making them user-friendly, fast, and above all easy to navigate, or, in other words, easily understood and used by anybody.
SEO is getting more and more significant in today's competitive business environment. This is because millions of users use search engines every day, looking for answers to their questions or trying to find the best possible solutions to their problems. Therefore, for those who have a website, blog, or online store, SEO can help to perform better and eventually meet all set objectives.
Search engine optimization is important due to the following reasons:
Most people often choose one of the top five suggestions that appear on the result page. Therefore, for you to have the privilege of appearing in the top five, you need to rank higher. Users trust search engines a lot, and appearing in the top position will increase the their trust to your website. It is, therefore, important for one to familiarize with the SEO basics.
You will also find that SEO best practices improve user experience and website usability to some extent.
Most Common SEO Mistakes to Avoid
Keyword stuffing. Repeating a word or phrase knowingly will not increase your rating. It will surely attract Google, though, which will swiftly kick you down in the results page.
Broken links. Most of the blogs with bad links will automatically earn you a bad reputation. Moreover, Google downgrades rankings of sites that have many links like this. It is advisable to avoid this.
Copied copy. Not only is it illegal, but it can also make Google push your site down in rating. Copywriters should avoid having copied texts in their works.
Duplicated content. Duplicated content is content that appears in more than one URL. The best method of tackling this is applying 301 redirect rule from the lower quality page to the desired web page.
Links from non-credible sources.
Irrelevant keywords.
Irrelevant anchor text link.
Not allowing your site to be crawled.
Avoiding analytics.
In conclusion, the above mentioned mistakes, if not combated, can eventually contribute to poor user experience and low ranking. To increase the chances of totally avoiding these mistakes, consult your local SEO services. Local SEO services will also save your time and money, and at the same time getting your business the most traffic, qualified leads, and exposure to your ideal customers.