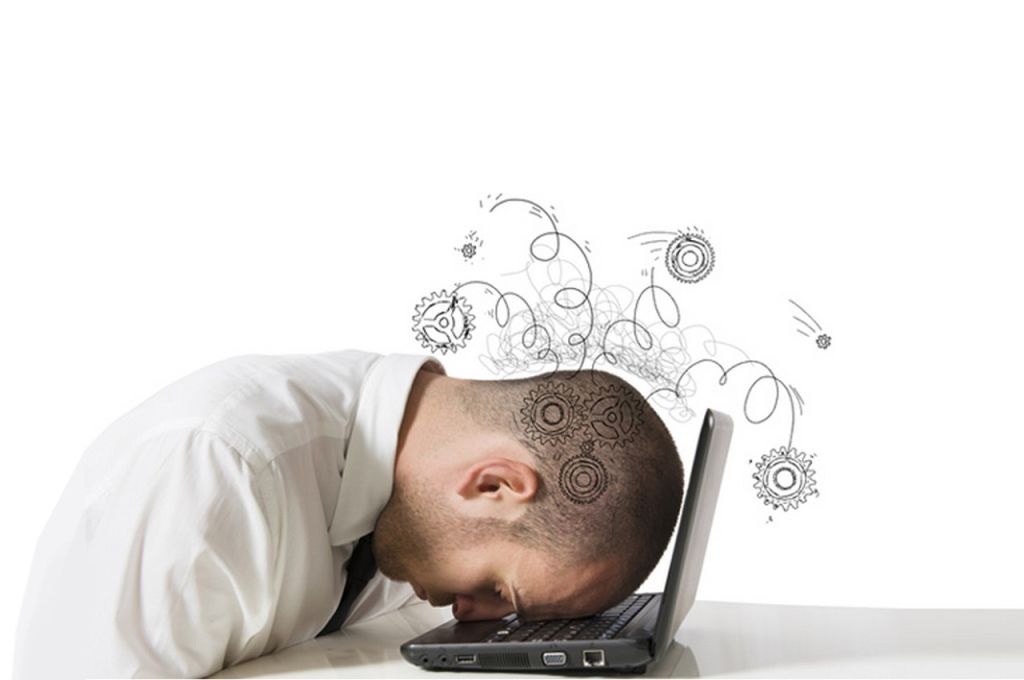 14 Rules from a Blogger-Loser
Hi everyone, I am a blogger loser. I used to love blogging but I never had any success in it. People rarely read my blog entries and even more rarely commented on any of them. I never bothered to think why such things happened – it never went any further than my irritation and confusion about why people would ignore such a nice blog as mine. Despite the tons of blogging tips available online I never cared to read them, let alone apply them. I thought I was running a successful blog which soon was to become one of the top ranked pages in the Internet. I haven't been blogging for a while now after I realized that almost all I did with my blog was wrong. It may seem weird for me to write this but I just want to share my experience of being a blogger loser. I hope that it may help some of you not to quit blogging as I did. It is now too late for me to go back to writing as I neither have time nor inspiration to do that. But I hope that reading this letter from a blogging loser may give you an insight at what you are doing wrong.
How NOT to Blog: My Example
I never cared to plan my blog development. If you want to fail that is one of the rules you have to follow. I never thought that running a successful blog had anything to do with planning.
Reading new blogging tips was never on the to-do list for me. I thought that it is my blog and it is up to me how I make it successful. Blogging tips written by other people were never among the things I thought to be useful.
Who cares about the targeted audience? I never did and neither should you if you want to end up quitting your blog.
There is nothing wrong with copy-pasting articles from other resources without even inserting any links to the sources. At least that's how I viewed plagiarism. I plagiarized so many texts trying to present them as my own that I can hardly remember all of them.
I never thought about the length of my articles. It turned out my readers did. So I ended up losing those few faithful people I had on my followers list.
Have you heard anything about SEO optimization? I haven't. And that was my big mistake. By using no specific keywords I was basically sending my blog to the endless black pit of blogs that will never get read by the public.
I did like reading articles with pictures or videos but I never liked inserting them into my own blog entries. It took too much time to find something decent for each and every article so in most cases I set as a rule for myself not to bother about visual aids.
I posted articles only when I wanted. So I could have no activity on my blog for weeks unless I remembered about it and posted something there. People who used to read me started to forget about the existence of my blog.
Headings and sub-headings. Making them attractive was too time consuming so I though those who would be interested in reading the actual content would not care that much about headings.
I used to hate spelling mistakes, typos and other kind of flaws. It turned out my readers shared that philosophy and as a result a lot of them stopped reading my blog. I thought I was too good writer to make any mistakes.
I never invested in a good web design and it did nothing but helped me lose my readers.
Writing a timeless content is a smart idea. Things that will always be relevant are always interest. I regret I never thought of that.